Henan Olat Crane Machinery Equipment Co., Ltd
As a leading industrial crane manufacturer, Olatcrane can provide customized overhead crane, gantry crane, jib crane, electric hoist & winch, and relate crane componets for material handling equipment applications. The factory is built in 1995 years, as the deeply industry knowledge that we've become the crane manufacture TOP 10 in the domestic market. We developed during our decades of experience is built into every Olatcranes product. Most of the technologists and workers have more than 10 years experience on crane design and manufacturing. We always keeping offer customer the high-effiency & competitive products and with a cost-efficient, which helps customer get a most suitable solution and greatly reduce their communication time and cost to process their enterprise's fast development. We design and manufacture our key components by ourself, which allows us to control our quality and provide the customer with right equipment for the application, time after time.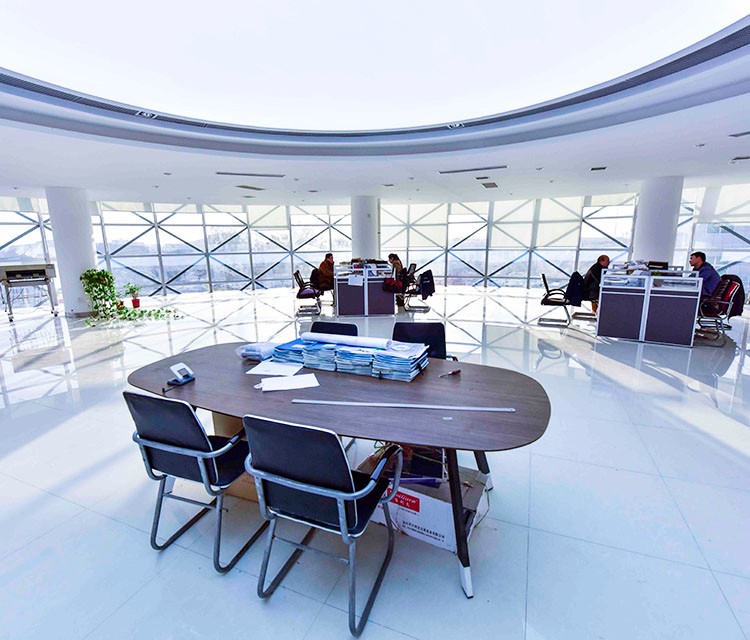 Henan Olat Crane Machinery Equipment Company is a branch company of Henan Zhong Gong Group Crane Technology Co., Ltd, which is well known around the world for Domestic and European standard ( FEM, DIN, ISO, CMAA criteria ) design, manufacturing, sales and services in the Hoists, EOT crane, overhead crane, gantry crane and crane components industry. Henan Olat Crane Machinery Equipment Company is established in 2014 and located in the crane Industrial Park in Henan, China. We are a quality trustworthy lifting equipment manufacturer and supplier in China.
Details
By different working condition, the overhead traveling cranes can be used for fifferent industries.

Details
Overhead cranes play an important role in our production life today. But how can we ensure safe maintenance after a crane fails? There are six essential knowledge to guide us to eliminate mechanical failures, ensure safe operation by crane operators, and ensure that cranes' normal working.

11-12-2019