Do you know how to deal with the surface of hook assembly cover?
10-12-2019
In your traditional image, the hook surface of the pulley cover and other parts will be painted by the painting. But Olatcrane hook is not. Do you know how we deal with the cover surface of the hook assembly?
Firstly we put the molding powder into a machine, then spray on the surface. With the 200 ℃ temperature the molding powder permeated on the surface of the hook cover. It needs about 3 hours baking with the high temperature for this surface process.
You can see the pictures showed, it is more beautiful for the cover and very smooth than painting. Usually, for painting surfaces, it is easy to remove and defective. But we deal with the surface by modeling powder, it is not easy to remove and even for a bump still can keep it is good looking for the surface.
So mostly you seem, it is similar products, but in fact, it is entirely different for the production and craft. That is the difference.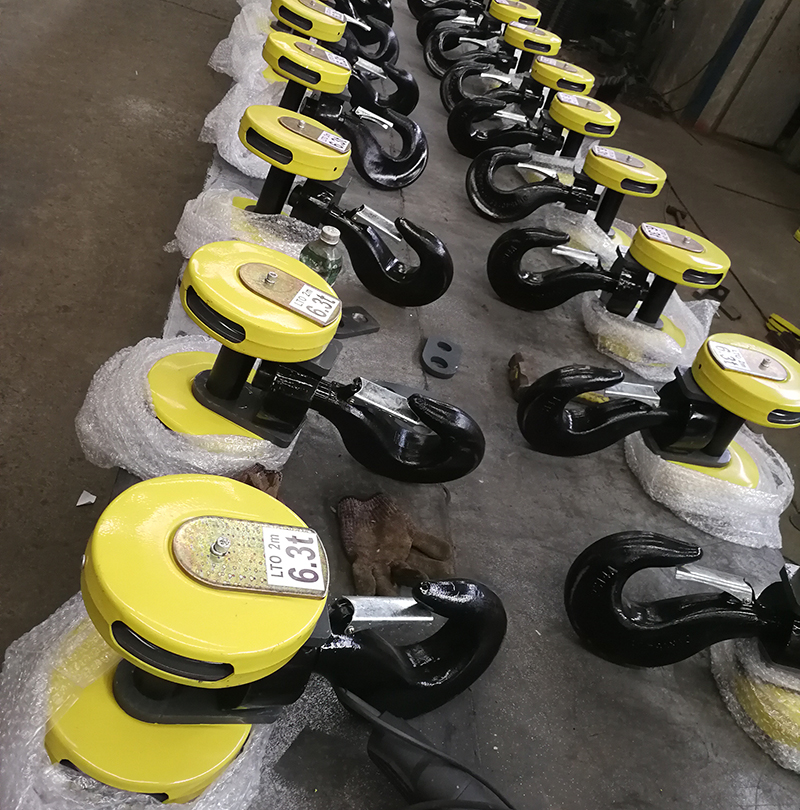 We Olatcrane all the hook and pulley assembly do like this for the cover. If any more interested, please contact info@olatcrane.com