Hydro Power Gantry Crane
Hydro Power Gantry Crane
OLATCRANE

HENAN

40workdays

10set/month
1. The hydropower gantry crane is used for hydro-power station, the river, irrigation system, reservoirs municipal construction, water supply and drainage, aquaculture.
2. The lifting mechanism usually equipped with QPQ winch or electric gate winch. Due to used for the hydropower station, so there will be a rain cover on the winch.
3. In large powerhouses, where the heaviest components to be handled can range from 100 to 1 000 tons, a single crane or a combination of 2 cranes operating independently or in tandem can be used.
Hydropower Station Gantry Crane description:
The hydropower station gantry crane is the crane which use the A-frame to support and keep it standing on the rail track of ground and bases. It could travel along the rail track and train and cars could through under the A-frame. Portal crane has hoisting, slewing, luffing traveling mechanism, there are lift and tilt frame beam or combination beam and control room on the spiral parts.
The hydropower station gantry crane has some additional device: belt conveyor to improve the working capacity rate of the crane to grab the bulk cargo. There are also motor protection device, overload stopper device, and crane rail clamp etc.safety device.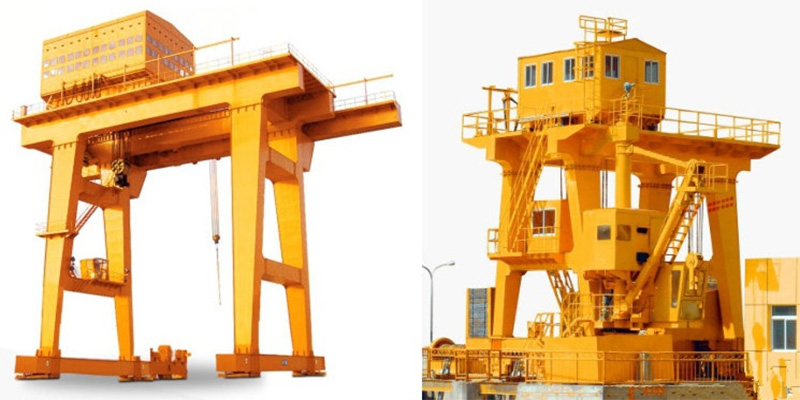 Feature:
Hydroelectricity is a renewable energy resource
Hydro turbine/Pelton runner
1. Power: 200W-100MW;
2. Multi-type: Pelton unit; Kaplan unit; Francis unit ;
3. Environment-Friendly
4. Long life: 30-50 year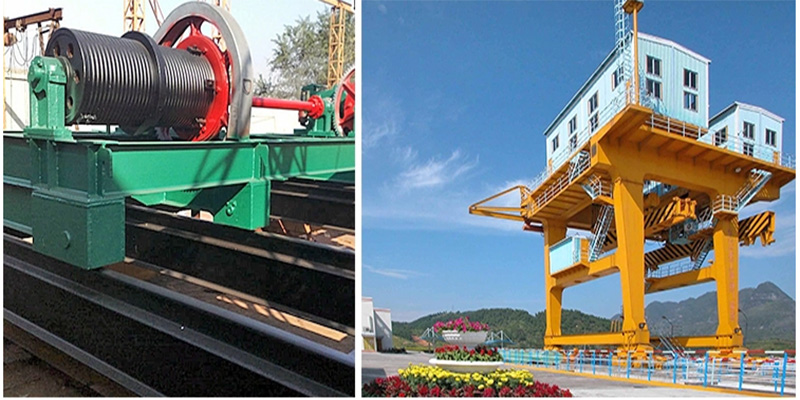 Small investment, high efficiency
Hydroelectricity is a renewable energy resource. No greenhouse gases or other dangerous gases are produced so there is no damage of this kind to the environment. Regardless of size, all turbines are manufactured with only high-quality components and undergo rigid quality inspections to ensure high efficiency and reliable operation. We are also committed to fulfilling all essential requirements with respect to quality, health, safety and continuously aim to reduce the harmful impact on the environment.