China Suspension factory sop Overhead Crane Suppliers Price
Suspension Overhead Crane
1. For this type of suspension crane mainly for the warehouse or plant which the top space is limited, adopt this solution.

2. Usually, it is for light-duty crane capacity, the electric hoist travel on the main girder of an I beam.

3. The main girder and end beam's connect point is different with common type crane, this is below on the main girder.
China suspension crane, factory overhead crane Price, sop overhead crane Suppliers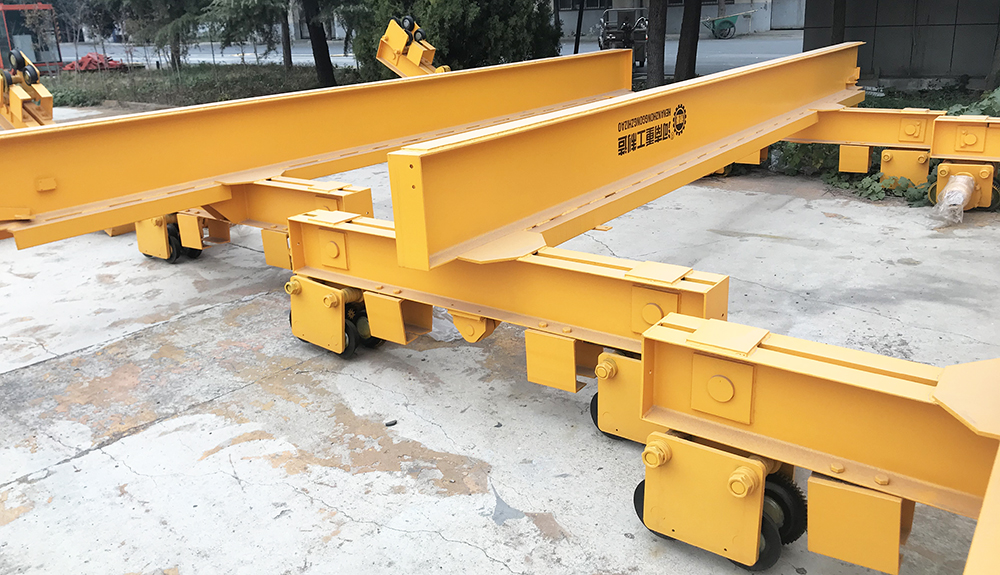 This suspension overhead crane is applicable in factories and warehouse where the height from the rail surface to the lower edge of the truss is equal to or shorter than 500mm.
The trolley is equipped with a specific electric hoist that features flexible structure and reliable and safe operation.
If clients have special requirements on the span, our company is able to carry out the design and production of non-standard equipment.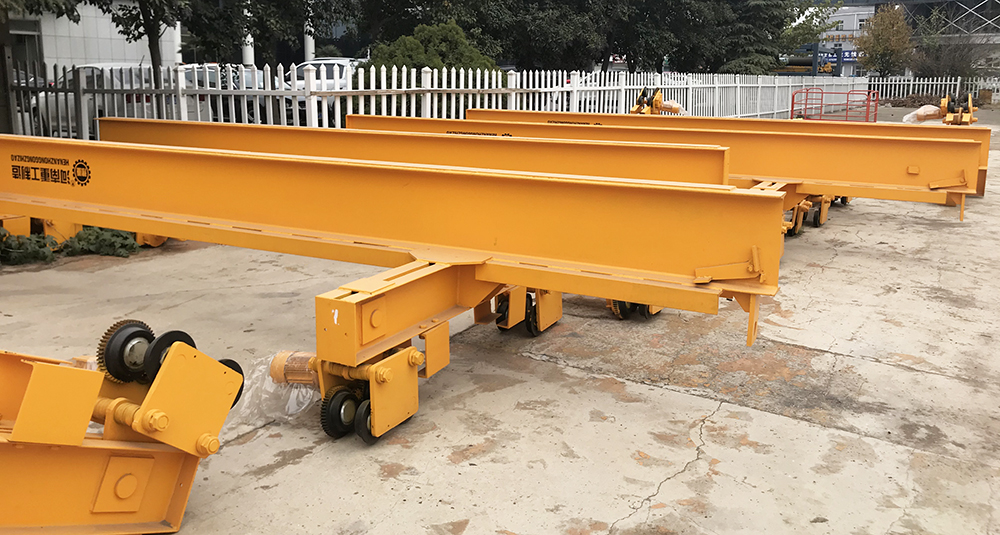 Suspension single girder overhead crane with wire rope or chain hoist are used together as a complete set. It is light truck traveling crane with trajectory which applies to and used for machinery, assembling sites and warehouses.
This type crane adopts ground controlling and works at a temperatures-25 ℃to 40℃. It is prohibited to use the equipment at the combustible, explosive or corrosive environment.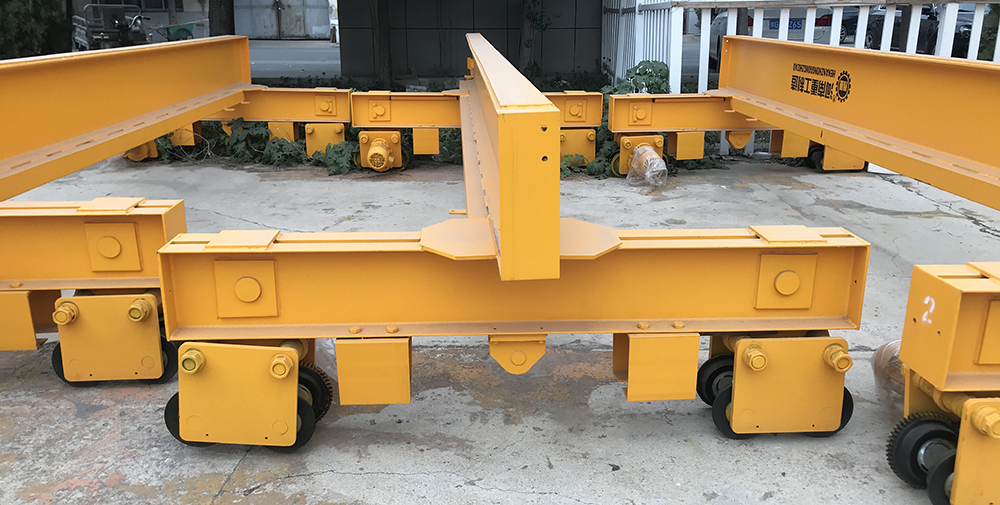 Advantages:
1. Light working duty. Light dead weight, light wheel-pressure.
2. Competitive and moderate price.
3. Tight dimensions, low building headroom, light dead weight, and light wheel load.
1. Overload protection: If the material is over the capacity, the crane will give a sharp warning for protection itself.
2. Emergency brake: If the operation staff encounter some emergency situation, we could start the emergency brake system to protection the related treasure.
3. Control Method: Room control or remote control to avoid any injure to the operation staff.
4. Main lifting motor: with thermal protection and currency protection.
5. Hooks with latch.
6. Rubber buffers.
7. Protective earthing.